INNOVATIVE IDEAS
CREATIVITY
RESULTS
We at MFE LLC are an Economic Development consulting firm, specializing in Location Analytics and Tax Incentives/Government relations. We are in the business of consulting that is geared towards Manufacturing Future Economies for Counties and Cities in the State of Texas. Our mission is to help connect companies and communities so they can Manufacture Future Economies in a meaningful way that leads to responsible, sustainable economic growth for that area.
We Manufacture Future Economies through Location Analytics, Tax Incentives/Government relations, Industrial Parks and Business Acquisitions providing companies, cities and counties with representation on tax incentive, economic development and industrial park issues along with project management services for large projects. We help communities and companies connect in a meaningful way that leads to responsible economic development for that area.
We have been in this business for over  three decades and have over five decades of collective experience in the private sector leading large privately held or publicly traded companies in their efforts to build large industrial manufacturing or commercial projects. We manage the entire project providing a smooth transition between the acquisitions of lands to the finished products coming out of the door.

Our Main Services Include the Following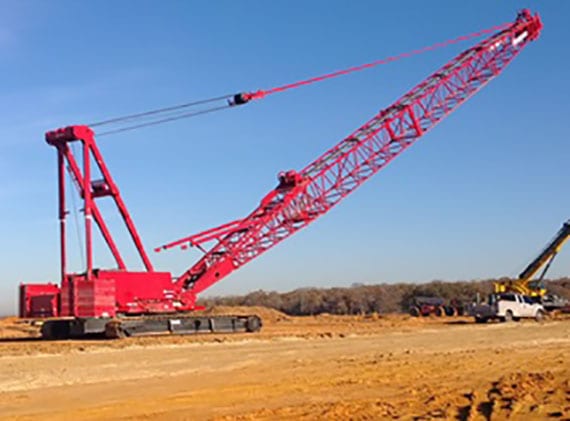 We are currently based out of Houston, Texas.
To get in touch with us, please contact us via email or phone at information listed below.